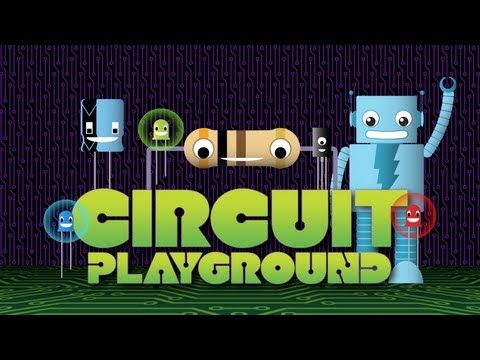 copiesofcopies/youtube-transcription · GitHub →
Open government developer Waldo Jaquith had a problem: he wanted transcripts for videos of the Virginia legislature but didn't have the resources to fund their creation nor time to transcribe sessions himself.   When he talked to Matt Cutts at the Newsfoo unconference last December, Google's lead for Web spam suggested to Jacquith that he make use of YouTube ability to automagically...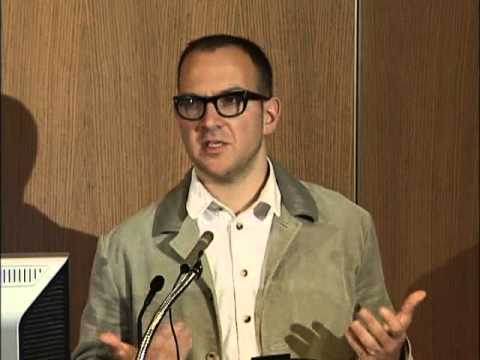 The obfuscation of culture (how to hide your s-t... →
kenyatta: One of my favorite bits from Jacob's post on "seapunk" was this bit about keeping subcultures "sub": It is an impossibility for a subcultural style to be "owned". Sub-culture exists when gazed at by mass-culture. The only way to ensure that your aesthetic is not going to become used by others is to never share it with anyone. Another approach is to protect your aesthetic with...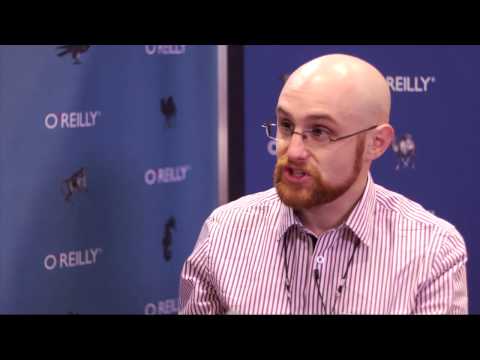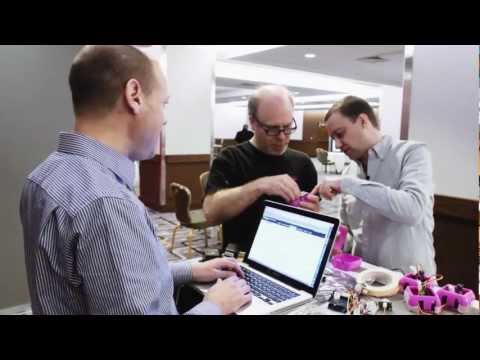 Dale Dougherty and Anil Dash talk about the Maker... →
Last week in New York City, MAKE founder Dale Dougherty talked with entrepreneur Anil Dash about making and participatory design. Video of their conversation is embedded below.
Increasing Public Access to the Results of... →
Today, the White House responded to the We The People e-petition on open access. John Holdren, the director of the White House Office of Science and Technology Policy, released a memorandum directing agencies with "more than $100 million in research and development expenditures to develop plans to make the results of federally-funded research publically available free of charge within 12...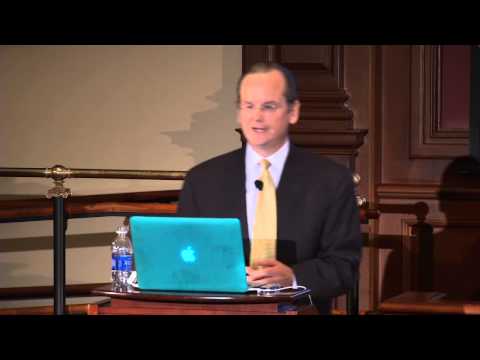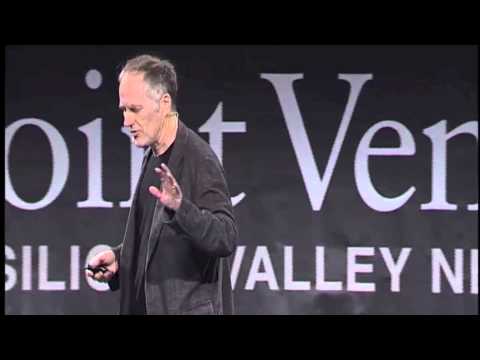 Limor Fried asks President Obama about patents and...
Last January, President Barack Obama participated in the first Presidential Google Plus Hangout. The hangout featured real questions from citizens, in real-time. Last week, the White House hosting a second iteration, calling it a "fireside Hangout" in a nod to the fireside chats that President Franklin Roosevelt held in the 21st century.  President Obama was asked about gun violence, eliminating...
Announcing We the People 2.0 and a White House... →
With more than 5 million users, "We the People" want to be heard online. Today, the White House announced a major upgrade to its We The People petition site.  There are several ways that this e-petition platform could be improved, which is always true if you think of open government being in beta. (That's particularly true architects are improving a given government platform using...
Throw Your Hat in the Ring for Round 2 of the... →
The White House is looking for a few (more) good men and women. A little under a year ago, US CTO Todd Park invited an inaugural class of Presidential Innovation Fellows to help government work better.  Today, he and US CIO Steven VanRoekel announced that they would be continuing and expanding the program:  (Here's a summary of their work to date.) Important note: 18% of the first class...
Dark Patterns: User Interfaces Designed to Trick... →
Dark Patterns: User Interfaces Designed to Trick People (Presented at UX Brighton 2010) from Harry Brignull
""The idea of using government data to help consumers is not just..."
– According to a new White House blog post on "Building Apps and Services for Financial Empowerment," software developers and entrepreneurs who participated in a recent workshop will work on building prototypes for products or platforms that use finance data to "help Americans...
Tim O'Reilly on the past and future of open...
Today, Tim O'Reilly delivered a keynote address at the Open Compute Project Summit. Video of his talk and his presentation is embedded below. Tim has extensively annotated each slide with his thoughts. The Past and Future of Open Computing from Tim O'Reilly "…the very architecture of the Internet and the World Wide Web are shaped by open source"-Tim O'Reilly.
""Beyond elections, technology can improve everyday civic life: the way we..."
– Official google.org Blog: Promoting civic innovation through technology
RIP, Aaron Swartz →
Today, many people online are mourning the death of Aaron Swartz, 26, whose spirit burned bright and was extinguished far, far too early.
Open data of U.S. House legislation now available...
It's a good week for open government in the United States Congress. On Tuesday, the Clerk of the House made House floor summaries available in bulk XML format. Today, the House of Representatives announced that it will make all of its legislation available for bulk download in a machine-readable format, XML, in cooperation with the U.S. Government Printing Office. As Nick Judd observes at...
Engineering Virality
"Everyone wants to know how to make that one thing go viral. Especially bosses. Here's the answer. So now maybe they will stop asking you."-Upworthy  "Excellent points about headline writing (takes 25 to find the one that works), shareability (your audience has to click and share, then it's whether THEIR audience clicks on it), and A/B testing (they talk about what they...
"We're seeing data companies saying they want volunteer programs for..."
– Jake Porway founded DataKind in 2011, initially calling it "Data Without Borders." Below, Porway presents on the innovative nonprofit's work at the first Strata London Conference: Data Do-Gooder - Departments - UCLA Magazine Online
"We estimate that collectively we served and informed 10 times as many..."
– For more context, read about how public open government data feeds become critical infrastructure during natural disasters. Hurricane Sandy, Open Data and Social Media | Open Government Blog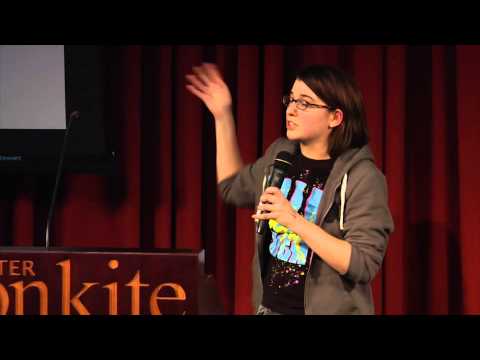 Watch
This afternoon, Radar Washington Correspondent Alex Howard "hungout" with +Jess Hemerly at +Policy By the Numbers and talked about some of the big stories and trends in data from 2012 and looked ahead to 2013.  Over half an hour or so, they covered a lot of ground, from corporate policy around privacy and security, identity, and data ownership to open data, innovation and journalism....
Ross: State Department considering more social... →
How the State Department uses social media has been the subject of great interest domestically and abroad. That makes sense: over the past four years, the U.S. State Department has been experimenting with digital diplomacy at the edge of the network. (The use of Twitter by the U.S. Embassy in Cairo, Egypt, received worldwide attention after it engaged the Muslim Brotherhood.) This December, Domani...
City of Chicago :: Mayor Emanuel Expands Open Data... →
Today, the City of Chicago expanded its open data efforts with an executive order by Mayor Emanuel. "An open and transparent administration makes it easier for residents to hold their government accountable, but it also serves as a platform for innovative tools that improve the lives of all residents," said Mayor Emanuel, in statement on the city website. "Chicago's vibrant technology and...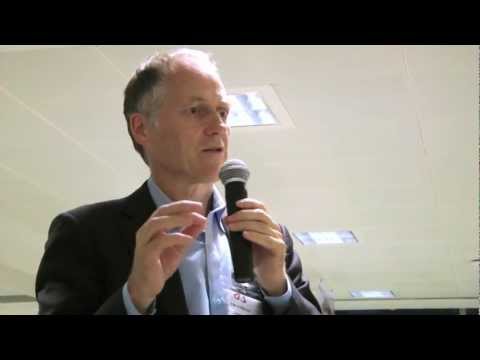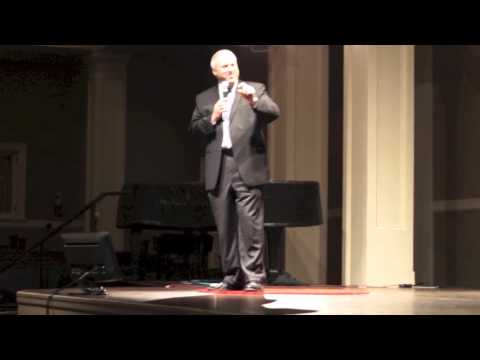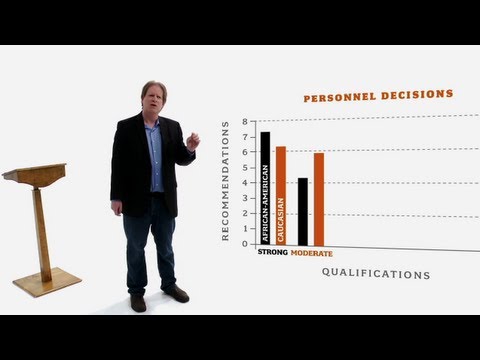 Kristof on distributed disaster relief →
In old days, after a disaster you could give blood. Now you can donate time online radar.oreilly.com/2012/11/hurric… via @digiphile — Nicholas Kristof (@NickKristof) November 2, 2012
NYC open data put to critical work in Hurricane... →
As citizens look for hurricane information online, government websites are under high demand. In this information ecosystem, media, government and citizens alike will play a critical role in sharing information about what's happening and providing help to one another. In New York City, as the city's websites faced heavy demand when residents went to its hurricane evacuation finder,...
John Wilbanks: Let's pool our medical data | Video... →
In the TED Talk below, John Wilbanks wonders what might be possible if we created a "health data commons."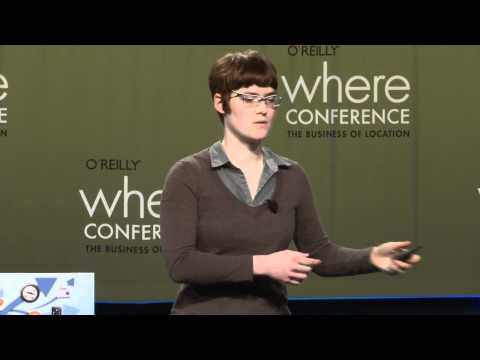 Why open source matters
Why does open source matter? Read Tim O'Reilly's presentation, embedded below. He delivered it at the World Government Summit on Open Source in Washington, DC, on Oct 11, 2012. He considers  how open source enabled the Internet as a platform, the role it is playing in open government today and much more. World Government Summit on Open Source from Tim O'Reilly
Watch
codeforamerica: Clay Shirky: How the Internet will (one day) transform government | Video on TED.com Greenshoots: see what the federal government is coding on Github right now.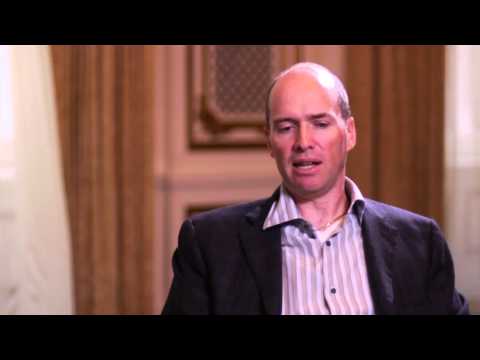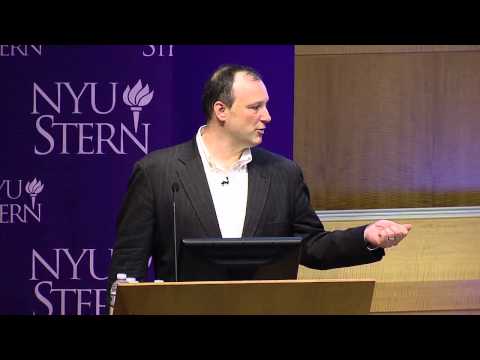 OpenGov Foundation Open Sources House Oversight's... →
Can the People's House be a platform for the People?  Last December, the U.S. House of Representatives hosted its first 'hackathon,' which ended up being a soft of hybrid of unconference and code-a-thon in the House Oversight Committee's offices. Rep. Darrell Issa (R-CA), chairman of the House Committee on Oversight and Government Reform, introduced the beta version of...
White House launches new mobile site, iOS &... →
When the White House released the source code on Github for its new iPhone and Android mobile apps at the same time they launched them today, it set a new high water mark for open source in government. Rhetoric about "We the Coders" has been matched by action, with code developed for the people released back to the people for "civic hackers and local organizations" to...
"We the Coders": White House commits open source...
One small step for humans, one giant commit for mankind. The White House has open sourced its e-petitions platform on Github, fulfilling a commitment to the Open Government Partnership that the President of the United States made last September. "…we're launching a new online tool — called "We the People" — to allow Americans to directly petition the White House, and we'll share...
US Census Bureau launches iOS apps, says 860...
America's Economy,  U.S. Census Bureau's first mobile application, is now available for iPhone and iPad. The app was available to Android users on Aug. 9. According to the Census Bureau, there have already been more than 10,000 downloads of the app from the Google Play store in the past three months.  The app provides frequently updated statistics on 16 key indicators in the U.S. economy. U.S....
White House announces Presidential Innovation...
This morning, US Chief Technology Officer Todd Park announced the first class of "Presidential Innovation Fellows." "The Presidential Innovation Fellows program leverages the ingenuity of leading problem solvers from across America together with federal innovators to tackle projects that aim to fuel job creation, save taxpayers money and improve the lives of Americans in tangible ways,"...
"As part of our Open Data Initiative, the World Bank Tumblr will feature open..."
– Data Visualizations: Submit and Share on Tumblr Just under two years ago, the World Bank kicked off a new open data initiative. Today, the World Bank launched a new World Bank Data Viz Tumblr, "dedicated to featuring the latest and greatest open data visualizations on the fight against...